Vandaag in de gazet:
The Bluths are reuniting again.

Arrested Development, the cult-classic comedy, is returning with its entire regular cast for a fifth season in 2018, Netflix confirmed on Wednesday. It will be 12 years after Fox canceled the show, and five years after Netflix revived it for a long-awaited fourth season.

"In talks with Netflix we all felt that stories about a narcissistic, erratically behaving family in the building business — and their desperate abuses of power — are really underrepresented on TV these days," Mitchell Hurwitz, the series creator, said in a statement.

The fifth season will get the whole family back together: Michael, George Michael, George Bluth Sr., Lucille, Gob, Buster, Lindsay, Tobias and Maeby (played by Jason Bateman, Michael Cera, Jeffrey Tambor, Jessica Walter, Will Arnett, Tony Hale, Portia de Rossi, David Cross and Alia Shawkat).

Netflix did not say how many episodes would be in the new season, or if they would all be released at once, as Netflix typically does with its TV series.
YIHA!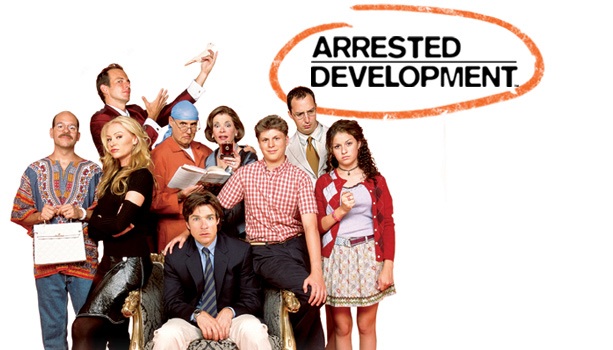 Lang, lang leve Netflix.